Data Center

Solutions
To install, move or decommission your IT equipment, you need a truly reliable service that doesn't compromise on your data safety.
Our comprehensive data center solutions include:
Installation of Servers
Installation of Server Racks
Supporting Infrastructure
Data Center
Decommissioning and Certified Scrapping: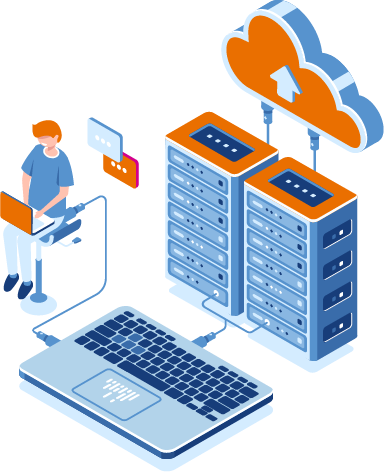 Our

Services

&

Advantages
When Your Data Is on the Move, Think One Union Solution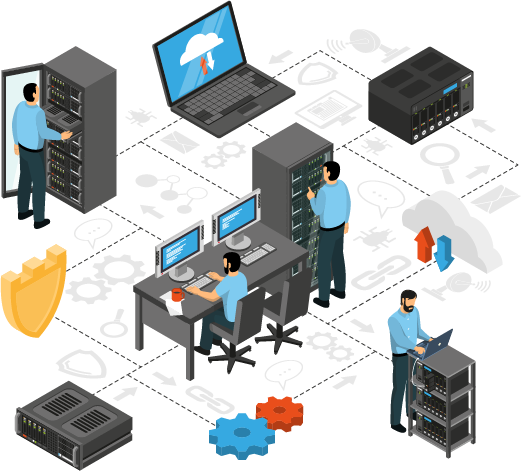 IT Infrastructure

Solutions
One Union is an established name in sourcing IT Hardware i.e., servers, networking, data storage, data center server racks and all necessary equipment from leading manufacturers. We can also procure refurbished servers from all the top-of-the-line brands, for our valued clients.
One Union is an established name in sourcing all IT related Hardware i.e:
New and refurbished servers from top manufacturing brands.
New and refurbished networking equipment
Data storage equipment.
Data center server racks.
All necessary equipment from leading manufacturers
We WIll Help You Find The Best Possible Data Center Management Solution